ANAEROBIC
TECHNOLOGIES
Anaerobic digestion is the key to converting waste into valuable products such as renewable energy and fertilizer. This technology uses bacteria in the absence of oxygen to break down matter to create methane-rich biogas.
AEROBIC
TECHNOLOGIES
Aerobic treatment is a biological process that uses oxygen to break down organic matter and remove other pollutants like nitrogen and phosphorus. It converts organic matter into carbon dioxide and new biomass
"UMT wants to increase performance. It has a lot of challenges upstream and downstream, and there Is no question that there will be lots of opportunities in the next few years
Trusted Cliental

Ultra we are a specialized engineering company in water treatment, reverse osmosis and water purification systems.
Ultramarine Tech is one window solution for specific engineering, design, assembling, installation, commission and after sales services of water treatment equipment.
We provide with the turnkey project services as per our clients' need. Our experience in the field of ground water resources and water treatment makes us superior among others.
Ultramarine Tech offers best water purifying systems with reliable Imported/Local assembling & manufacturing at competitive prices with unmatched services. Below are over trusted Cliental
Products

As experts in total dissolved solids removal and deionization, UMT offers solutions that encompass water reuse and conservation throughout your operations, optimization of existing water production, and design and construction of new, energy efficient and environmentally friendly desalination processes. With speedy response and reliability, UMT can be your one source accountable for components, membranes, system performance, and more product offerings cover each stage of your fully integrated deionization process. To help plan your system, we analyze your water requirement, test your source water, evaluate your potential for reuse and conservation, and perform a treatment cost-benefit analysis.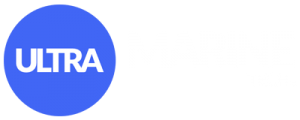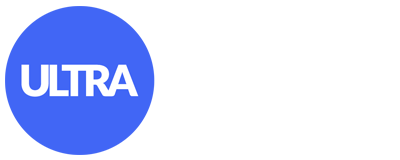 DO YOU NEED SOLUTION WE CAN HELP WITH?