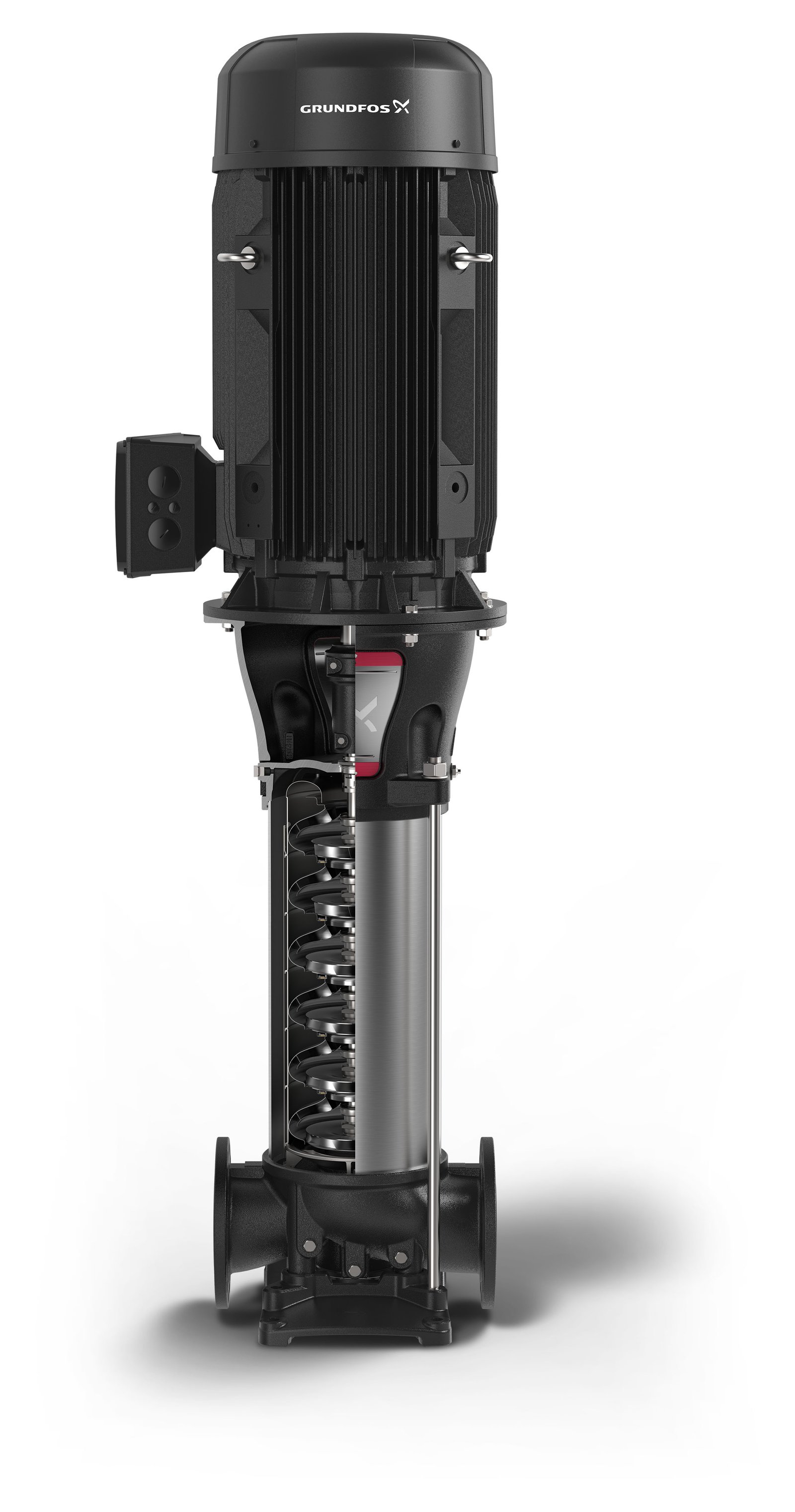 YOUR TEAM OF SPECIALISTS
As a UMT customer, you will work with a team that will cultivate, nurture, and sustains relationships with your operations team. You can rest assured knowing that UMT has the best people who will build lasting partnerships and provide world-class solutions of products and services across all industries.
With more specialized professionals on our team worldwide, we have the experience and local reach to connect with you, anywhere in the world, quickly.
Build own build/Build own transfer With many plants operating nationally and many operating years of experience UMT is perfectly positioned to understand your requirements and then design and operate a water treatment system to deliver the performance you need, traditionally water service contracts have fallen into two segments BOO/BOT with very distinct roles for both supplier and customer UMT water treatment technologies allows the successful incorporation of many of the benefits that would come with a traditional BOO/BOT model into solutions where the customer owns some or all of the treatment system and provides some of the operating labor. This UMT capability allows a more flexible and tailored approach to building a Water Service solution that meets your businesses requirements by combining the building blocks of water service appropriately
PRODUCT AND SERVICE OFFERINGS

We invest each year in research and development to ensure we are continuously improving our current products while creating new technologies built around providing solutions for you, our customer.
DIGITAL SERVICES
Stay connected with your system and uncover opportunities to optimize your operations and lower costs using our latest digital technology and tools.
TECHNICAL SUPPORT
Enjoy peace of mind knowing that help is just a phone call or email away 24 hours a day, 7 days a week, 365 days a year. Our technical support and field service teams are available to help you on and off-site.
PARTS
Prevent unexpected downtime and production loss by always having access to the parts and consumables you need for your plant.
CONSUMABLES
Prevent unexpected downtime and production loss by always having access to the consumables you need for your plant.
UPGRADES
Take advantage of the latest advancements in technology and products. We develop our products with previous models in mind to help ensure you can take advantage of the latest and best we have to offer.
PARTNERSHIP AGREEMENTS
Eliminate the risk and uncertainty associated with operating your plant with our customized partnership agreements
TECHNICAL SUPPORT


Unscheduled Service Visits
Visit from an FSR to review and perform work on a specific technical issue, group of issues or in an emergency

Scheduled Service Visits
Routine visits from an FSR to review operations and perform maintenance checks. The FSR will offer recommendations to
Plant Audits
Comprehensive review of your plant's process, mechanical, controls, and/ or programming operations. Recommendations to improve and optimize

Training Services
Ensure you and your team are well trained in all aspects of your plant and water filtration. Training can be carried out either on-site or via web conferencing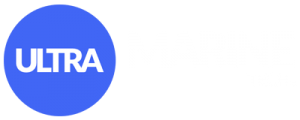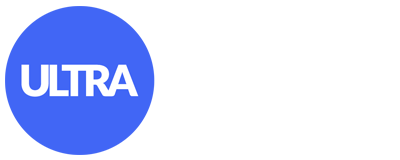 DO YOU NEED SOLUTION WE CAN HELP WITH?