Products

As experts in total dissolved solids removal and deionization, UMT offers solutions that encompass water reuse and conservation throughout your operations, optimization of existing water production, and design and construction of new, energy efficient and environmentally friendly desalination processes. With speedy response and reliability, UMT can be your one source accountable for components, membranes, system performance, and more product offerings cover each stage of your fully integrated deionization process. To help plan your system, we analyze your water requirement, test your source water, evaluate your potential for reuse and conservation, and perform a treatment cost-benefit analysis.
ULTRAVIOLET-C
UV Water Purification systems use special lamps that emit UV light of a particular wavelength that has the ability, based on their length, to disrupt the DNA of microorganisms. These UV light waves are also referred to as the Germicidal Spectrum or Frequency.
OZONATION
Ozonation is a chemical water treatment technique based on the infusion of ozone into water. Ozone is a gas composed of three oxygen atoms (O3), which is one of the most powerful oxidants. Ozone Generators are the devices used for this purpose. It is produced by air or oxygen through an electric arc. Ozone disinfects viruses, bacteria and micro-organisms including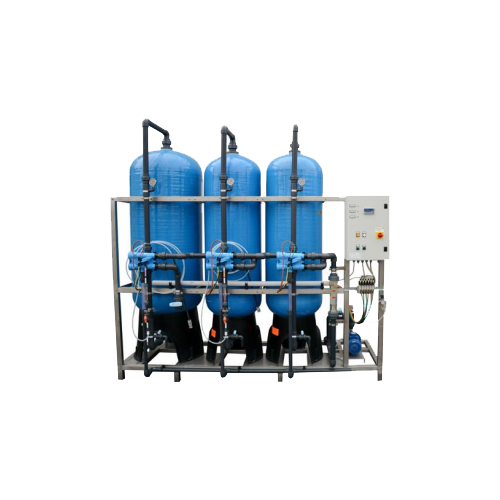 SOFTENING PLANT SERIES
With advance ion exchange technology, UMT is leading the way to softening the hard water through the IX system. Our SFT -PRO Standard Systems with IX stages are designed for reliable, long-term trouble-free operation, with straight forward control.
ELECTRO DEIONIZATION (EDI) SYSTEMS
With the combination of E-Cell and EDI technology, UMT is leading the way for electro-deionization (EDI). Our E-Cell Standard Systems with stacks are designed for reliable, long-term trouble-free operation, with straight forward control.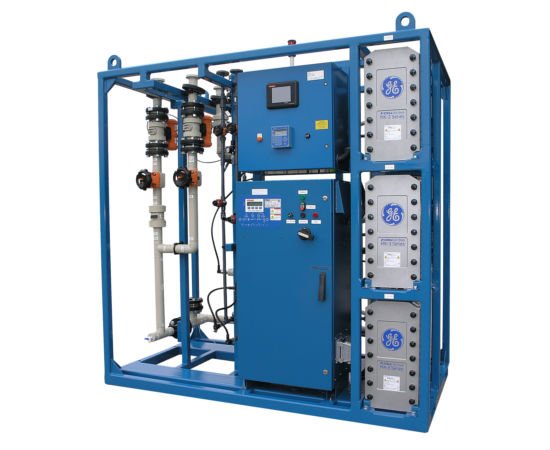 DEIONIZATION SYSTEMS
UMT's deionization (DI) technology removes residual salts and carbon dioxide, silica, ammonia and boron—from your water sources. The DI systems operate in low consumption, achieve 97% water recovery, and consume low electricity. They are ideal for multiple applications including power generation for boiler feed and NOx control, semiconductors, microelectronics, food and beverage, and pharmaceuticals.
ULTRA FILTERATION-TECH
Versatile and reliable, the UF-Tech pressurized ultrafiltration system featuring the US manufacture membrane is ideally suited for use in numerous applications including drinking water treatment, tertiary filtration and RO pretreatment. Compared to granular filter media, UF membranes produce superior water quality and are virtually unaffected by variable raw water quality; all at a cost comparable to conventional filtration technology.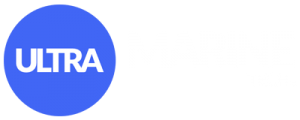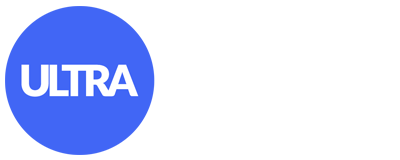 DO YOU NEED SOLUTION WE CAN HELP WITH?