ULTRAVIOLET-C
UV Water Purification systems use special lamps that emit UV light of a particular wavelength that has the ability, based on their length, to disrupt the DNA of microorganisms. These UV light waves are also referred to as the Germicidal Spectrum or Frequency.
APPLICATION
Pharmaceutical products
Surface water treatment
Food and beverages
Medical Sanitation
Bottle Water
Waste Water Treatment
Sterilization
ADVANTAGES
Cost Effective
Kills most the harmful microbes
Consume only as much energy as a 60-watt bulb
Taste and color of the water remain unaltered
Easy to install and maintain
do not damage septic tanks or plumbing

 
UV 04 C
UV 06 C
UV 08 C
UV 11 C
Operating Temperature Range (°C)
5 to 29
System Inlet Pressure
20 to 100 PSI
Feed Rate gpm (m3/hr)
14
28
42
65
Permeate Rate gpm (m3/hr):
14
28
42
65
Power Options
Voltage 220 V, single phase, 50 Hz
Lamp Quantity
2+2
4+4
4+6+2
8+6+4
Line Size inch
1
2
3
4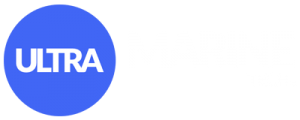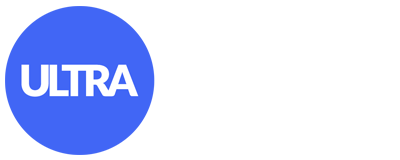 DO YOU NEED SOLUTION WE CAN HELP WITH?