SOFTENING PLANT SERIES
With advance ion exchange technology, UMT is leading the way to softening the hard water through the IX system. Our SFT -PRO Standard Systems with IX stages are designed for reliable, long-term trouble-free operation, with straight forward control.
KEY ADVANTAGES OF SOFTENING PLANT:
• IX stages allow for simplified system design,
removing the need for concentrate
recirculation as well as brine injection.
• IX Resin with low energy design reduces
electrical requirements and operating costs.
• Soft water for the boiler feed and trouble-free
operation
 
SFT PRO-1
SFT PRO -24
SFT PRO -27
Operating Temperature Range °F (°C)
40 to 104 (4 to 40)
Feed Pressure PSI (bar)
60 to 100 (4.1 to 6.9)
Minimum Flow gpm
10.0
13.6
20.4
Maximum Flow gpm
20.0
27.3
40.9
Power Options
Voltage 400/480 V, 3 phase, 50/60 Hz
Number of Stacks
1
16-24
18-27
Connection Requirement (KW)
3.5
5.6
6.3
Feed water Hardness mg/l
400
Permeate Water Hardness mg/l
< 0.5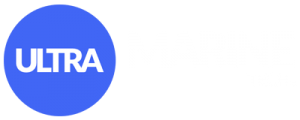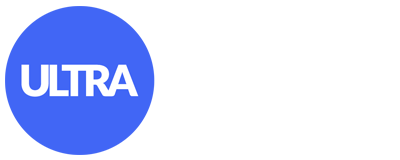 DO YOU NEED SOLUTION WE CAN HELP WITH?