ELECTRO DEIONIZATION (EDI) SYSTEMS
With the combination of E-Cell and EDI technology, UMT is leading the way for electro-deionization (EDI). Our E-Cell Standard Systems with stacks are designed for reliable, long-term trouble-free operation, with straight forward control.
KEY ADVANTAGES OF EDI:
• Cell stacks allow for simplified system design, removing the
need for concentrate recirculation as well as brine injection.
• Cell stack's low energy design reduces electrical requirements
and operating costs.
• Concentrate flow is in the opposite direction to the dilute
flow, thus allowing systems to operate at higher hardness
concentrations for longer periods of time.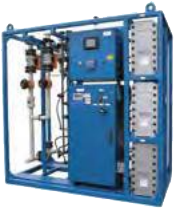 E-CELL PRO-1
E -CELL PRO -24
E -CELL PRO -27
Operating Temperature Range °F (°C)
40 to 104 (4 to 40)
Feed Pressure PSI (bar)
60 to 100 (4.1 to 6.9)
Minimum Flow gpm
10.0
13.6
20.4
Maximum Flow gpm
20.0
27.3
40.9
Electrode Outlet Flow gpm
0.35
0.47
0.71
Power Options
Voltage 400/480 V, 3 phase, 50/60 Hz
Number of Stacks
1
16-24
18-27
Connection Requirement (kVA)
3.5
56
63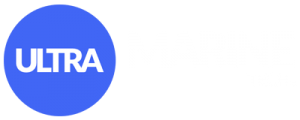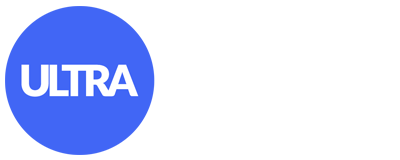 DO YOU NEED SOLUTION WE CAN HELP WITH?