DADABHOY SILK MILL
SITE INDUSTRIAL AREA, KARACHI
Dadabhoy Silk Mill first decade was of slow and steady growth. During this period, it cultivated distinction in assembly-line production and created the right systems for apparel manufacturing. Dadabhoy Silk Mill began focusing on polyester, leading the way for the rest of the industry.
From then on, the growth has just compounded, it integrated backward the culture at Dadabhoy Silk Mill, from the top to the bottom, is all about polyester ever since the mill was put up. It has developed a strong passion for polyester, and want to inculcate this passion for polyester in our end consumers. Our dream is to inspire everyone to love their polyester, and for polyester to be completely sustainable. Dadabhoy Silk Mill will be at the forefront of the creation of polyester fabrics, with a special emphasis on quality, cost and delivery of our products. It will do this through research, innovation and a sharp focus on our customers' expectations while ensuring a sustainable impact on our Earth and her people
SOURCE FOR FEED WATER
For the said purpose UMT drill two (02) Nos of Borehole of having 1000ft depth and 13inch Dia, and install fiberglass casing for better porosity, then extract safe yield to cover the feed water requirement of feed water for Dadabhoy Silk Mill brackish water reverse osmosis system.
LEAD TIME
The lead time for the Drilling of borehole and procurement of plant accessories, assembling and commissioning will take up to 04 months to complete for Water treatment system
PLANT COMMISSIONING
Designing, Installation and Commissioning of Reverse Osmosis Plant of 100,000 US GPD Capacity. Pre-treatment included Sand Filter, Activated Carbon Filter and Cartridge Filtration of 5µ and Cartridge Filtration of 1µ with a single stage system.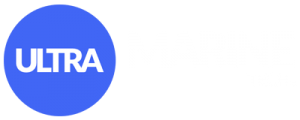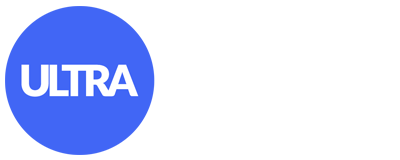 DO YOU NEED SOLUTION WE CAN HELP WITH?