"Solely focused on drilling not related to Water Treatment Works.
Make It Simple

Ultra 
As a service provider to the water treatment industry, Ultramarine Tech provides various services which includes but are not limited to the following:
On-site water analysis, Consultation Services for Planning and Design, Project Evaluation, Turnkey Project Services, Lifecycle Analysis, Commissioning, Operation and Maintenance of Water Treatment Plants.
We also represent various Global Manufacturers. Ultramarine Tech is committed to providing the leading-edge technology to our customers at the least cost. This has resulted in a very satisfied customer base that is growing rapidly.
RECENT ARTICLES

We invest each year in research and development to ensure continuous improvement and growth. We strive to built better products built on advanced technologies for the provision of better solutions for you, our customers.
Danfoss Pressure Switches Normally when treating high TDS water, we face some operational failures because for this kind of saline water the normal operating pressure is between 9000 to [...]
High Pressure Pump APP 10.2, Danfoss. We have installed APP 10.2 with its turbo exchanger. This is a series of Danfoss having advantage that it uses a axial piston [...]
Aqualine Filters This Aqualine housing is used to filtrate 200 GPM water through 1 Micron & 5 Micron cartridge filters. It performs absolute filtration as compared to normal cartridge [...]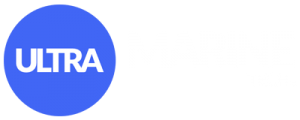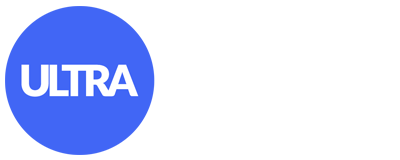 DO YOU NEED SOLUTION WE CAN HELP WITH?