"Solely focused on drilling not related to Water Treatment Works.
Make It Simple

Ultra 
As a service provider to the water treatment industry, Ultramarine Tech provides various services which includes but are not limited to the following:
On-site water analysis, Consultation Services for Planning and Design, Project Evaluation, Turnkey Project Services, Lifecycle Analysis, Commissioning, Operation and Maintenance of Water Treatment Plants.
We also represent various Global Manufacturers. Ultramarine Tech is committed to providing the leading-edge technology to our customers at the least cost. This has resulted in a very satisfied customer base that is growing rapidly.
RECENT ARTICLES

We invest each year in research and development to ensure continuous improvement and growth. We strive to built better products built on advanced technologies for the provision of better solutions for you, our customers.
DOW FilmTec Membrane Replacement This is our latest project in which Lewabrane RO Membranes (German Made) are replaced by DOW FILMTEC BW30 - 440 Membranes. These are spiral bound [...]
DN 50 Pipelines and Actuators One of the specialty of our plants is that whenever a system is installed it is fully automated comprising of pneumatic actuators making human error minimal. [...]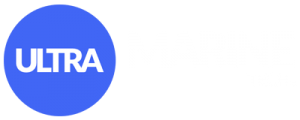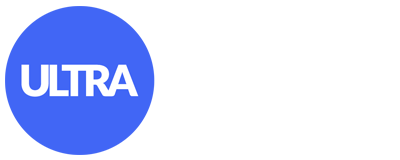 DO YOU NEED SOLUTION WE CAN HELP WITH?